Dear Customer,
Welcome to the customization service of Lighting-Forest. In order to meet your personalized pursuit of products, lighting-forest provides you with customized professional services.
Please contact us after reviewing the customization process carefully and look forward to our cooperation!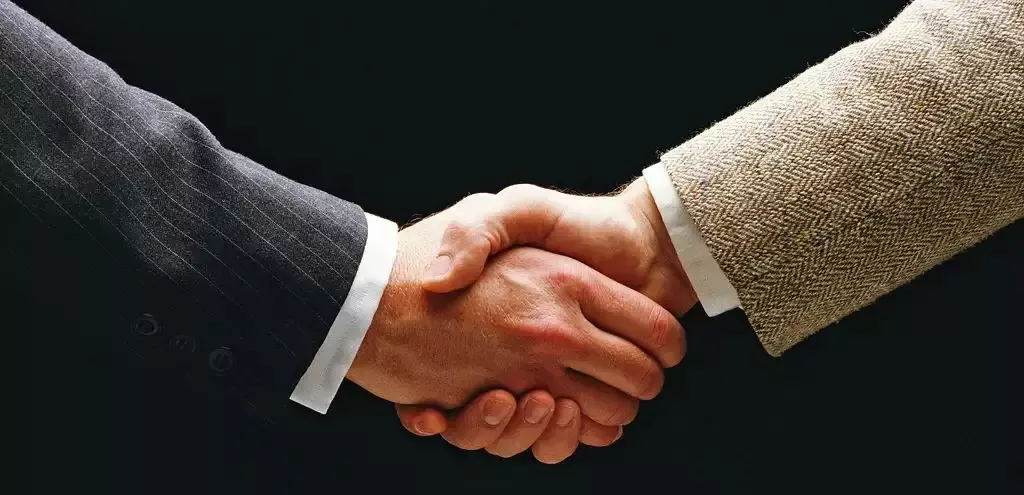 Step 1: Send Your Design Draft Or Share Your Ideas
Start creating from scratch, or upload your own design or photo to begin your design. Need a little advice or a second pair of eyes? Just upload and send it to us. Then clarify your personal requirements on the design. We love creating with you.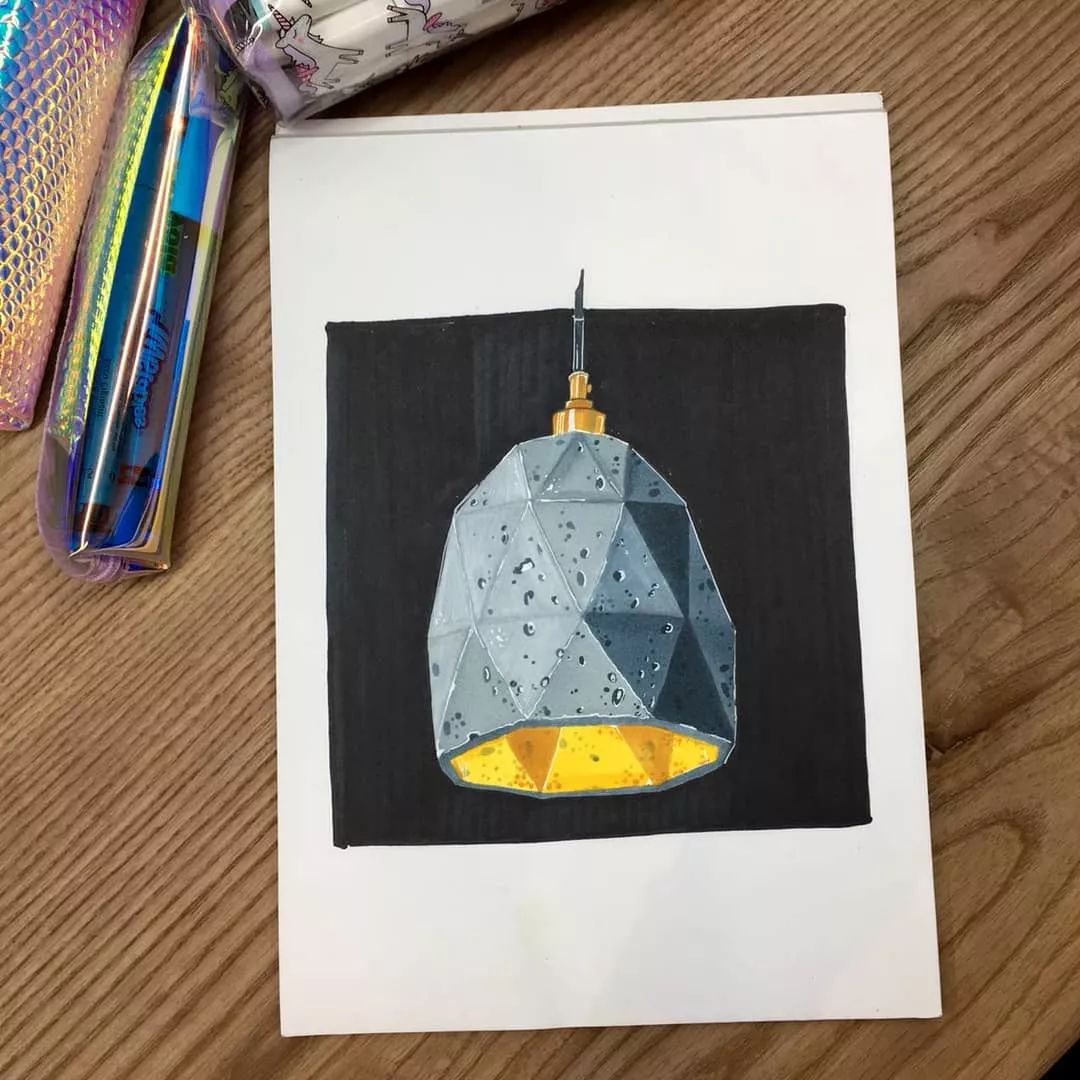 Step 2: Professional Recommendation
Our team reviews every design for sizing, material, and craftsmanship issues, and if your uploaded design doesn't look exactly the way you want, we'd like to enhance and recreate it. For extra complicated designs we can even send you a picture before shipment upon request. We will do whatever it takes to make sure the design in the package matches the design in your head (or better).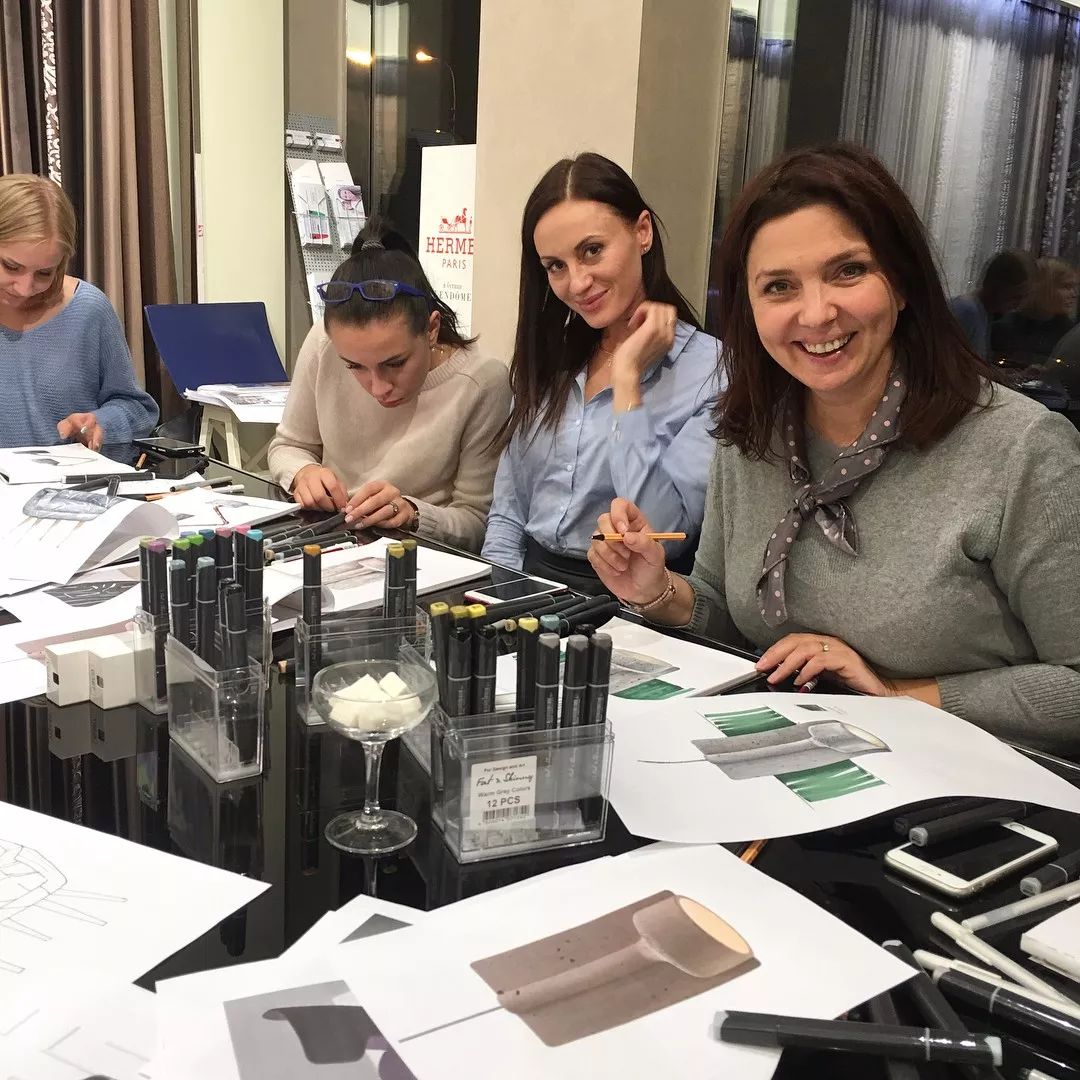 Step 3: Place The Order
After checking all the necessary details with our Crafts Department, we'll confirm with you on the final design, price, tailoring time and shipping time. Once you confirm everything is fine, then you can place the order.

Step 4: Production And Processing
We truly understand your concerns. When it comes to custom products, details are key. We guarantee high-quality products and designs that match the design from you. If your delivery doesn't match the design you made, just return it within 15 days for a full refund.
Step 5: Packaging And Shipping
We're as excited as you are to get your amazing order into your hands. Please be assured that we'll arrange the shipment as soon as possible. Also, we grantee the packing quality to ensure the parcel you receive is in a good manner. Easy tracking on each packages. All you have to do is decide where it goes.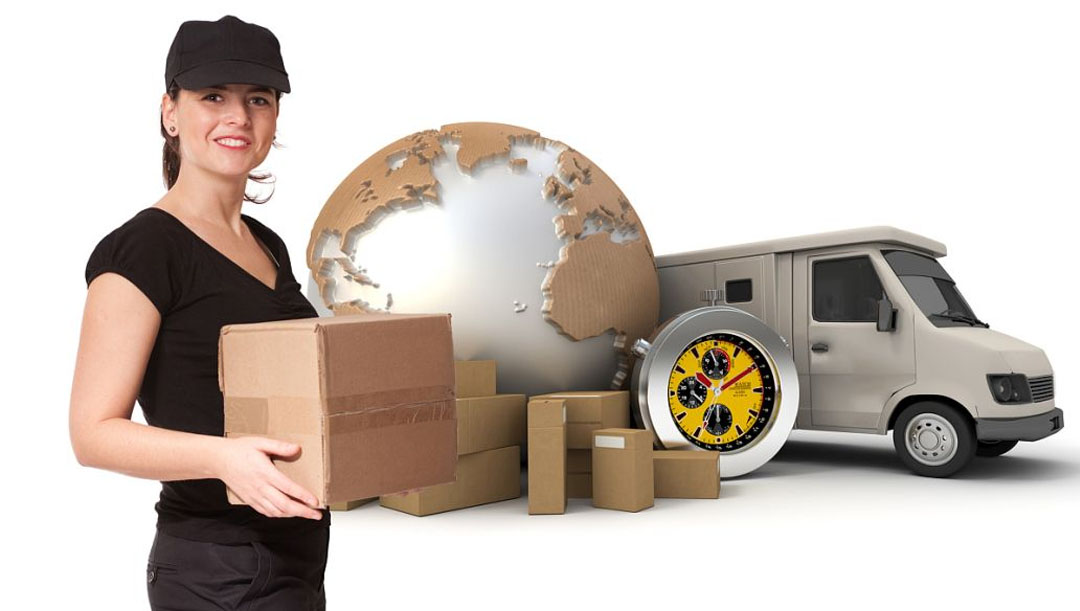 Email: service@lighting-forest.com
Are you ready to discuss your light project?
let us make your dream lighting solution a reality!