How to design a unique wedding scene?
Feb 25,2023 | lighting-forest
Planning an Intimate Wedding and unsure of the Wedding Decoration Ideas? Worry not, small and intimate weddings for 50 guests can also be decorated ethereally. The experts of the industry tell you how!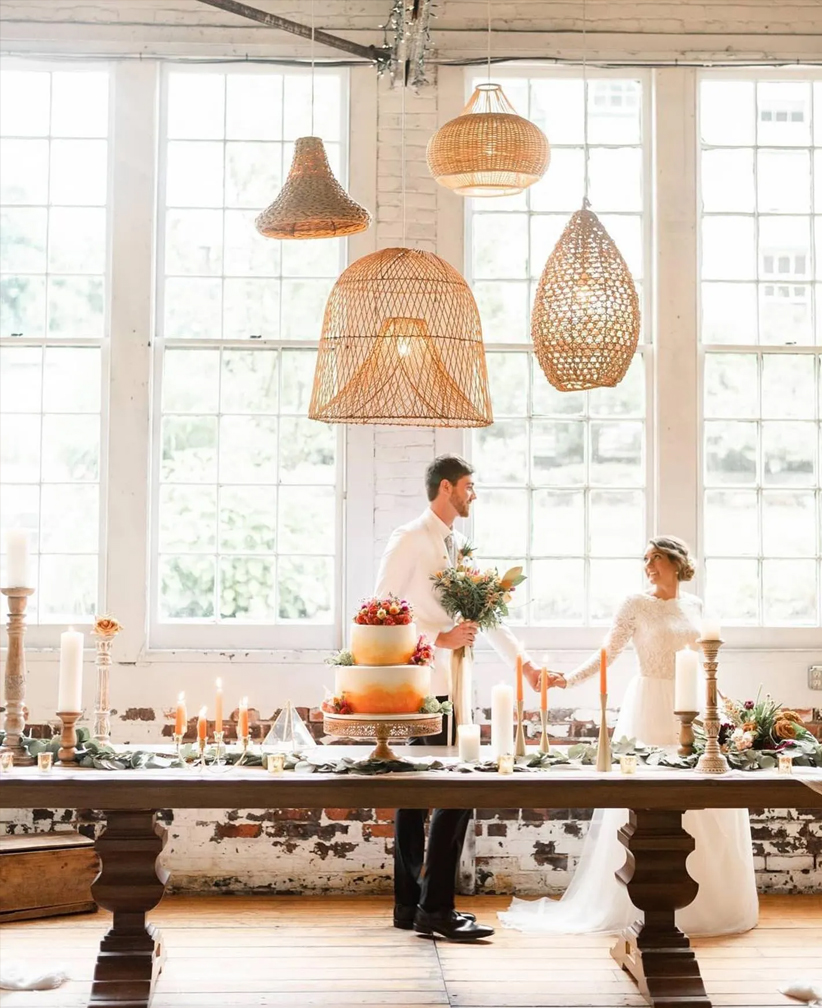 Intimate or a Big Fat ceremony, every wedding venue can be brought to life with ethereal decorations. A downsized guest list, does not always lead to a simple wedding. Intimate weddings give couples and the hosting family, the opportunity to focus on intricate details. And what amplifies 'bespoke' better than wedding decorations? If your clients are excited to tie the knot with their beloved - but not so thrilled with the idea of a small guest list, take notes! We have enlisted trends that will add the lost sparkle to their eyes.
Elegant Decoration Ideas for an Intimate Wedding
A Winter Wedding Wonderland
1. Varieties of Candles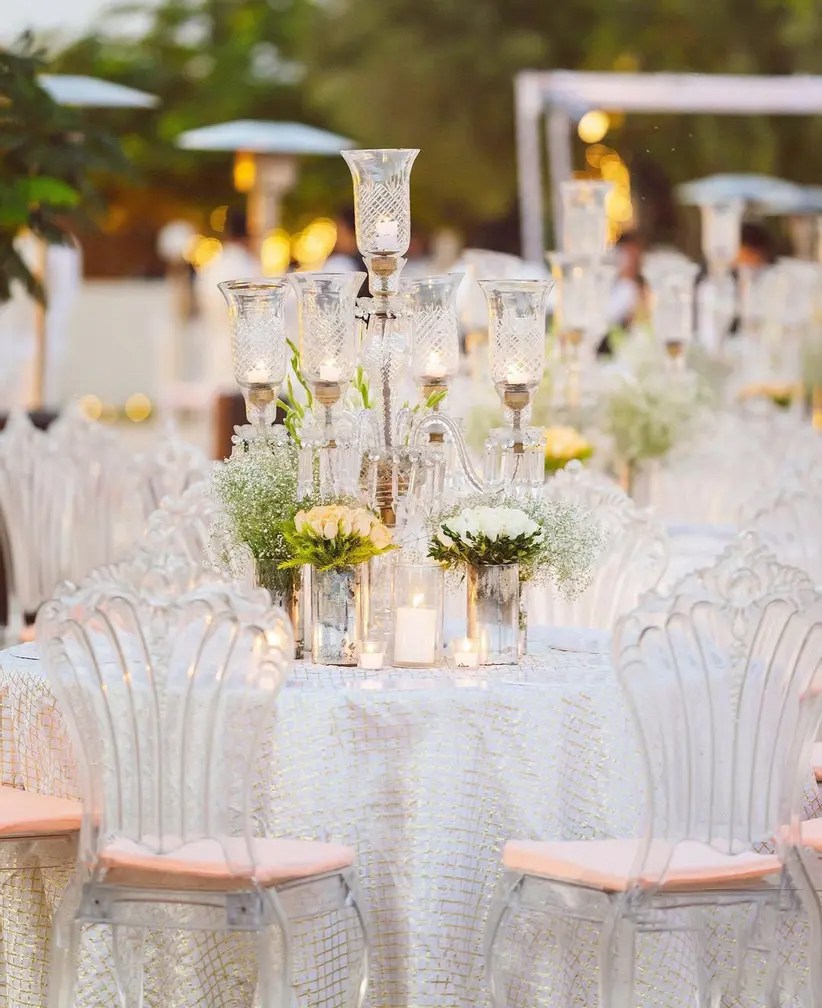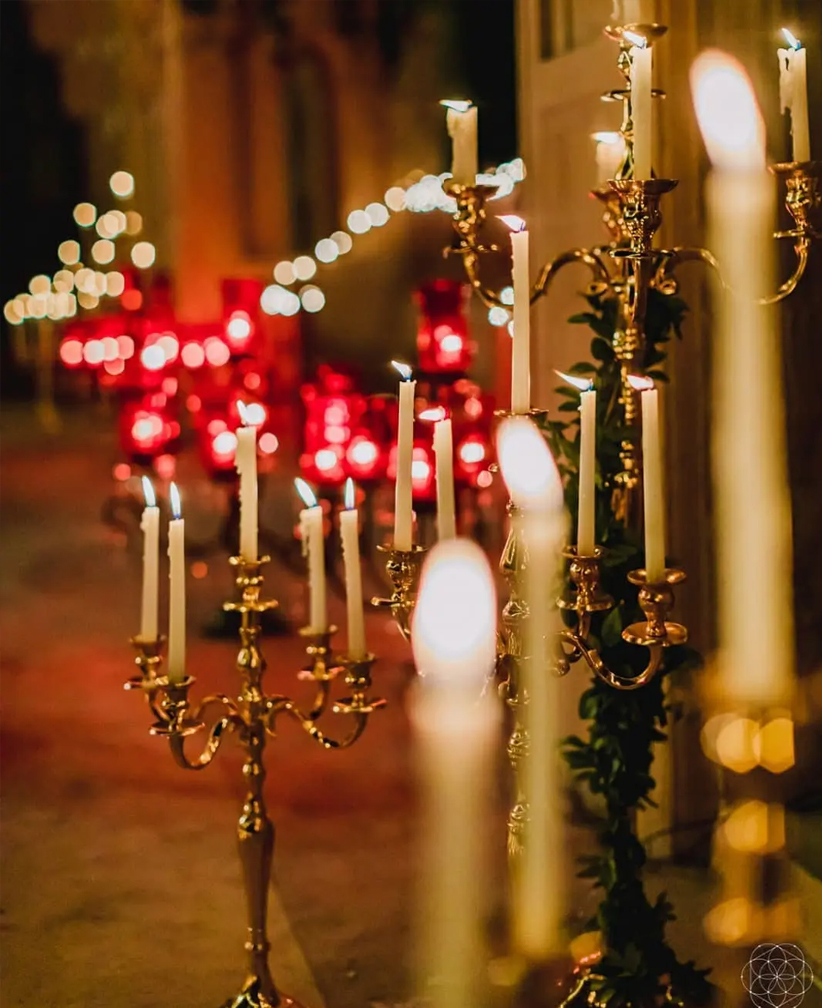 A Summer Wedding Soiree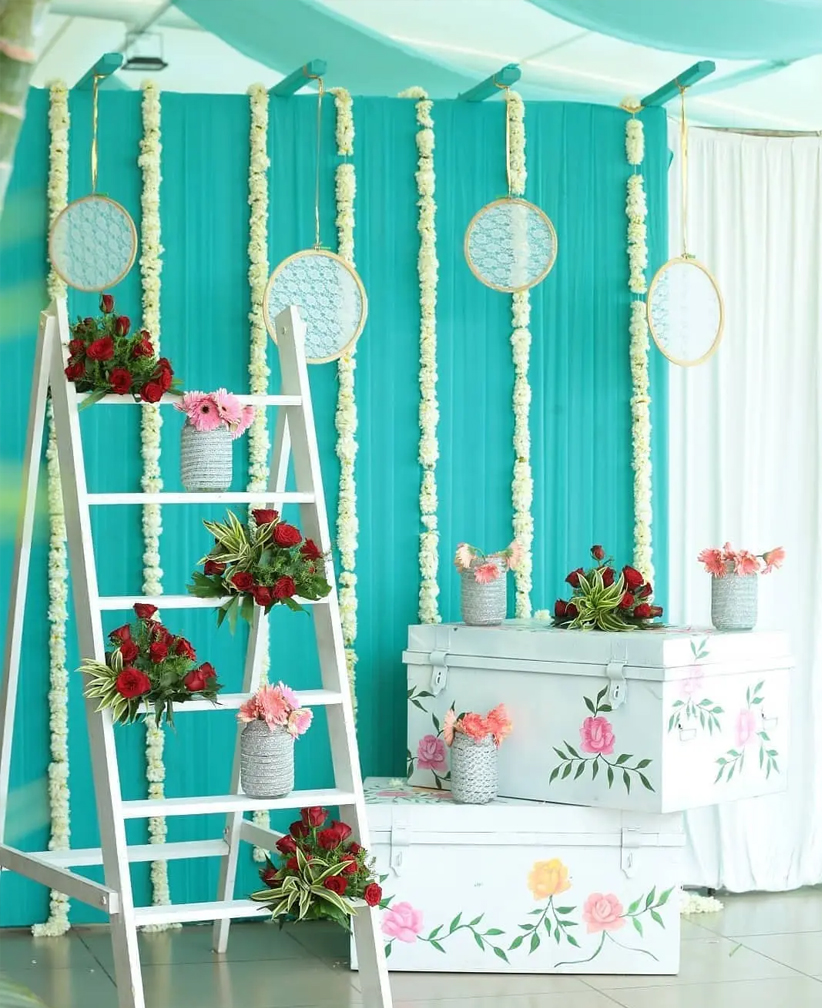 2. Abstract Layered Backdrops
Someone shares, "From curtains of multi-coloured fabrics to strips of paper and oversized, mix-matched rectangles, an abstract layered backdrop is a wedding decor trend that is fairly easy to pull off, no matter your style. The purpose of this trend is to achieve a more fluid, abstract look that contrasts with the symmetrical floral arches, hoops and triangular backdrops that have reigned supreme for the last couple of years."
3. Colour-Blocking
A further adds, "Strong geometric forms are taking centre stage this year — and not in a subtle way! We're ecstatic to see colour blocking making a comeback in wedding decor, invitations, ceremony backdrops, and more." Expect to see this done with class and fun interpretations of natural, earthy and jewel toned colours.
Sustainable and Eco Friendly Decor Ideas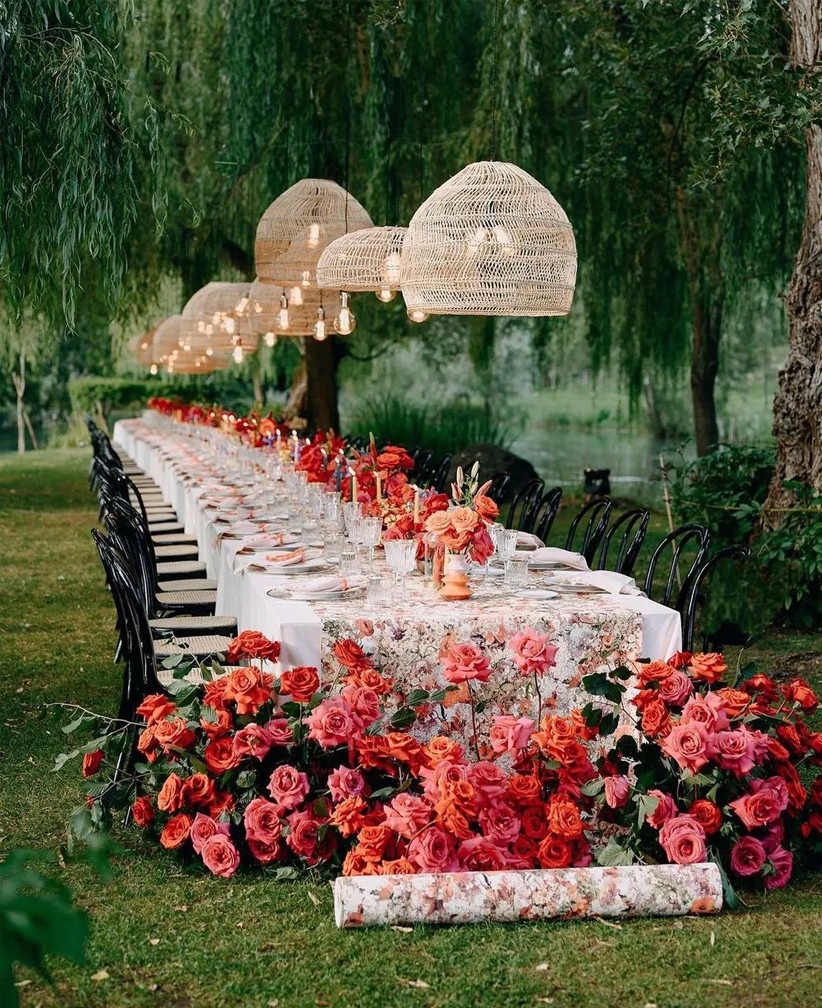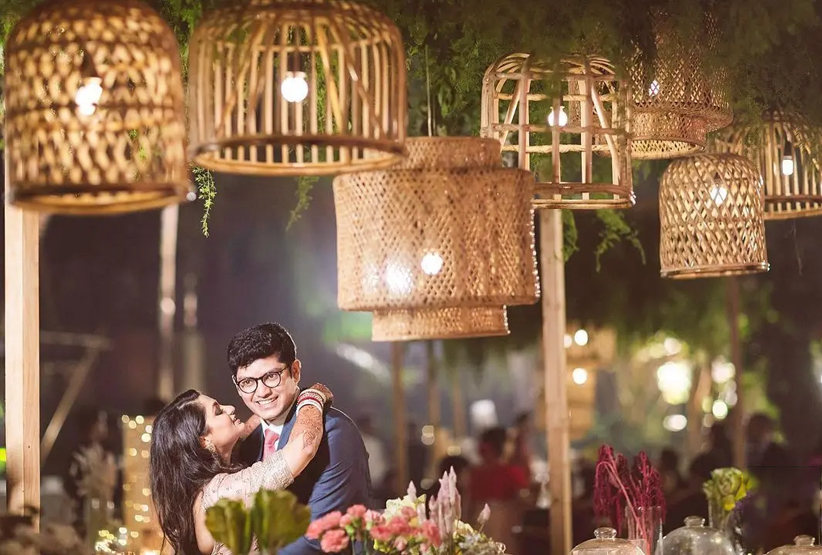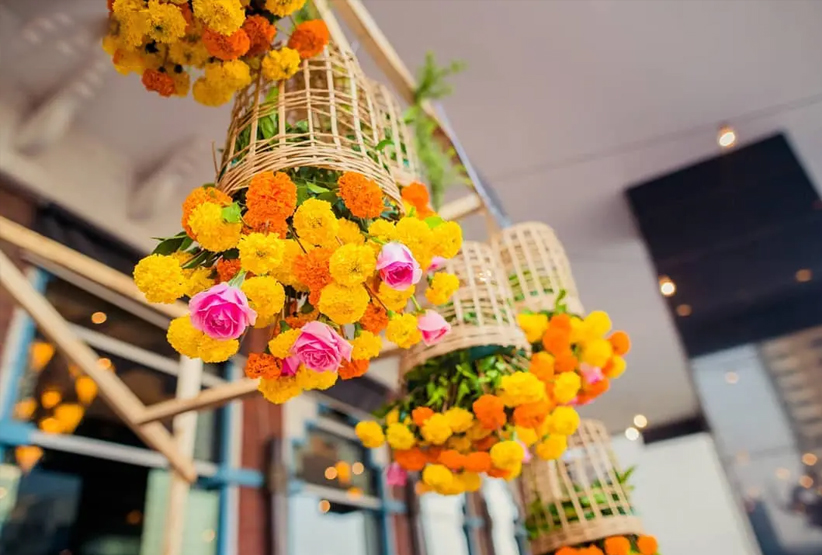 Minimise wastage and Conserve Resources
The overarching approach would be to minimise wastage, conserve resources and energy and reduce carbon footprints.
Plan day-time functions in an outdoor open-air venues over choosing an indoor venue
Try upcycling of waste to create DIY garden décor elements or use the expertise of local Indian handicraft artisans
Use natural fabrics rather than artificial ones as table covers etc.
Opt for bite sized food instead of lavish buffet spreads to limit contact
Drinks can be served in decorated eco-friendly material or disposable material
Choose more candles to replace artificial lighting and power
Implement these simple stage decoration ideas with the best decorators in your city!
Lighting-Forest offers you some sustainable decorative chandeliers, don't miss them!
Comment